Stephen Curry Can Be the Next Steve Nash, but Does He Want to Be?
Use your ← → (arrow) keys to browse more stories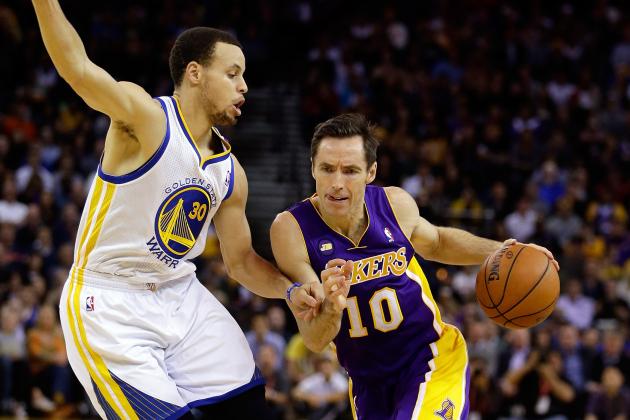 Ezra Shaw/Getty Images

No part of what's been a mostly predictable NBA postseason has been more entertaining than Stephen Curry's emergence as a bona fide superstar. Even on the playoff stage, where opposing coaches knew exactly what Curry wanted to do, and how he wanted to do it, defenders were still resigned to simply crossing their fingers and hoping he would go cold.