Whom Would You Rather Have: Bradley or Shumpert?
Use your ← → (arrow) keys to browse more stories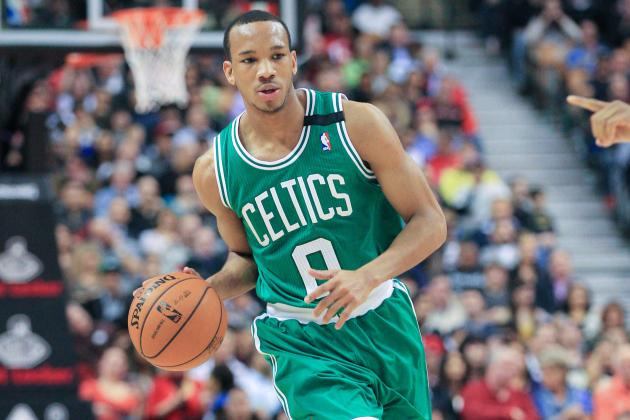 Kevin Hoffman-USA TODAY Sports

Was working on an offseason feature today when a random question popped into my head: If I had to pick between Celtics guard Avery Bradley and Knicks guard Iman Shumpert, whom would I choose? Both players are defensive stoppers. Shumpert just completed his second season, Bradley his third, and both players have been susceptible to injury. When healthy, both are starters.