Tech's Paul Johnson: He's Talking About Practice!
Use your ← → (arrow) keys to browse more stories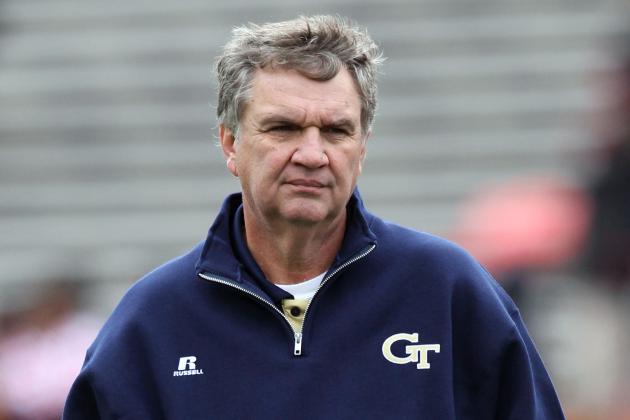 Mitch Stringer-USA TODAY Sports

Sunday's AJC featured the fruits of a lengthy conversation with Georgia Tech coach Paul Johnson. (It's available on myajc.com.) Owing to space restrictions, not all of our not-so-little chat made the paper/site..