Should Tennis Be Worried About the 'Kissing Disease'?
Use your ← → (arrow) keys to browse more stories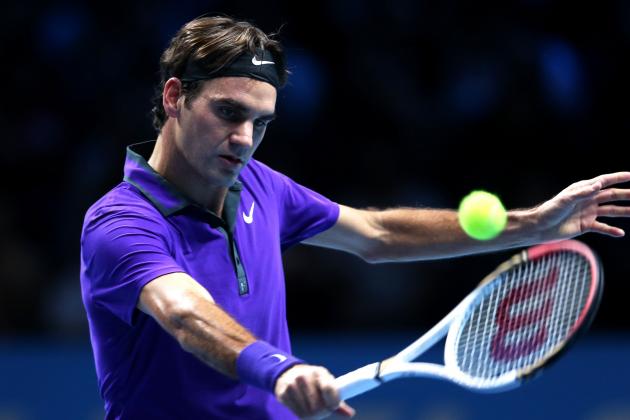 Julian Finney/Getty Images

(CNN) -- Christina McHale, energy sapped and unable to train properly, knew something was wrong last year. Exercises she once did easily were becoming harder and getting through matches was proving difficult, too.