Chicago Bulls: 3 Free Agents That the Bulls Should Chase After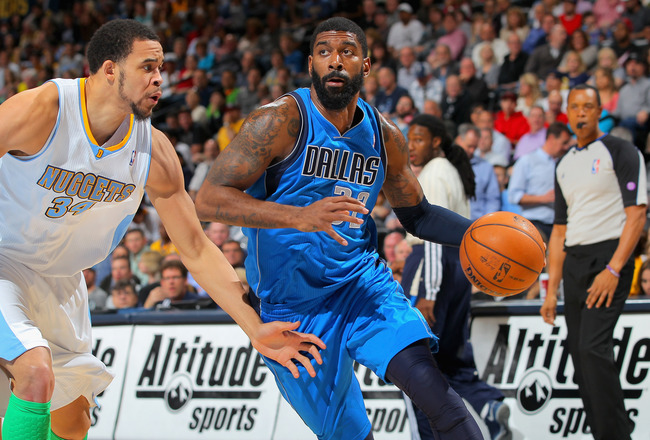 Doug Pensinger/Getty Images
The Chicago Bulls' season is over, and it's hard to see the same handful of free agents returning to the roster.
Fortunately for the Bulls, this upcoming free-agent class is very deep and talented. They could potentially pick up a few key pieces to help the team contend for a championship in 2013-14, where they should have a healthy Derrick Rose to lead them.
The Bulls got eliminated in the second round of the playoffs after seemingly exceeding expectations, but they still cannot return next season with the same lineup and expect to win a championship.
Now it's time to hit the market and see what the team can get to improve themselves.
O.J. Mayo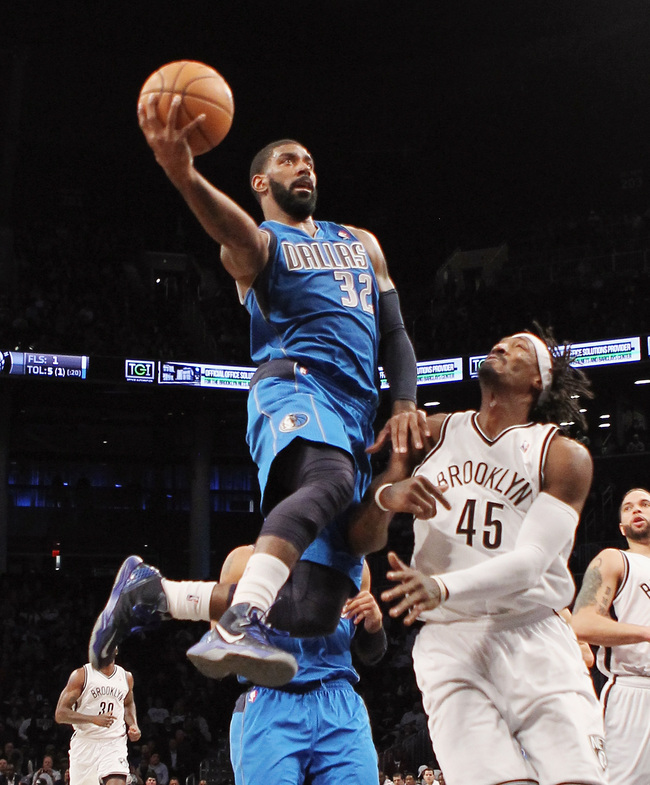 Bruce Bennett/Getty Images
Rip Hamilton has a team option that would pay him $5 million for next season, but it's highly unlikely that the Bulls would exercise that option, considering that he's only getting older and was seldom-used during the playoffs.
O.J. Mayo, on the other hand, decided to opt out of the second year of his contract (via ESPN Dallas) to become a free agent because his performance this year has certainly earned him a raise.
By how much though, exactly?
The Bulls might not be able to afford Mayo and keep the rest of their starting lineup together.
Nevertheless, he's still a very talented young shooting guard who was playing the best basketball of his career earlier in the season. He slowed down a bit as the season progressed, but he's still a top-10 shooting guard in my books.
Mayo averaged 15.3 PPG, 4.4 APG and a career-high 40.7 percent from beyond the arc this season. He's also only 25 years old, so he could become the long-term solution at shooting guard.
Jimmy Butler has proven himself as a great NBA player this year, but the addition of Mayo could give the Bulls more options to tinker with their lineup, especially if the Bulls are looking to move Luol Deng's large contract.
Chase Budinger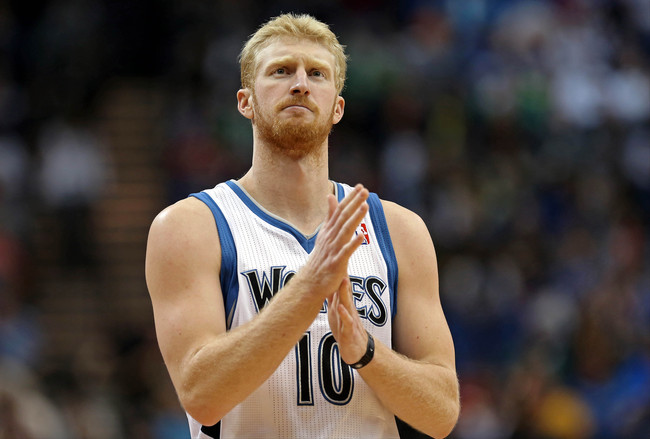 USA TODAY Sports
Chase Budinger may not be a household name, but he's a quality small forward that the Bulls can get for a very cheap value.
If the Bulls decide to part ways with Deng during the offseason, Budinger could be a temporary fix at that position. He's also coming off of knee surgery (via ESPN) and a low-paying rookie contract, so his salary expectations shouldn't be very high.
His role on his past teams—the Houston Rockets and Minnesota Timberwolves—has been similar to Deng's role. He's primarily used for defensive purposes, but he has decent all-around skills on offense.
According to 82games.com, Budinger held opposing shooting guards to a PER of 11.7 this season. He's capable of playing and defending either wing position and could provide valuable production in the minutes that he's given. He has averaged just 21.6 minutes per game for his career, so he could still come off the bench to give Deng a breather every now and then when called upon.
Carl Landry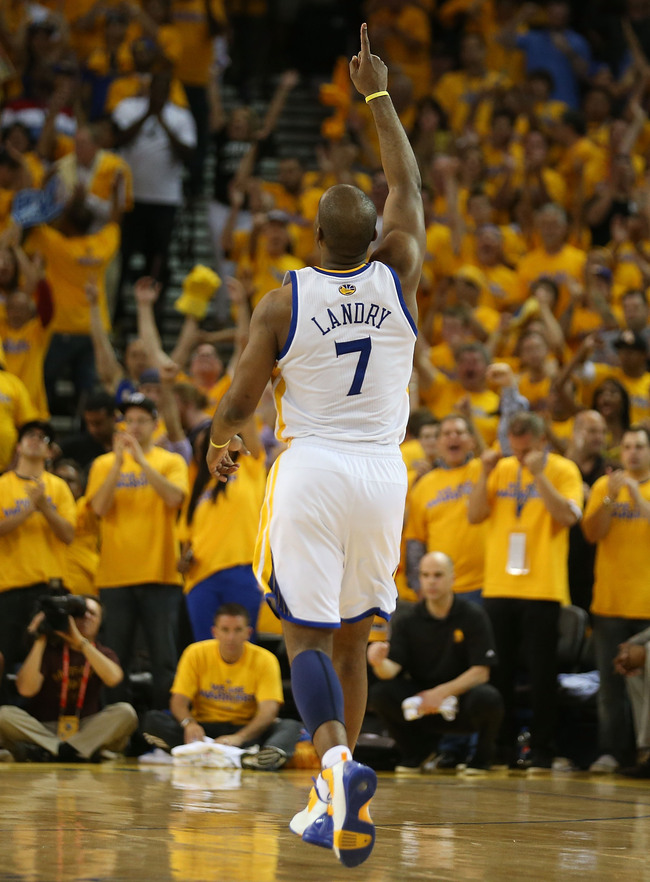 Jed Jacobsohn/Getty Images
Carl Landry was an integral part of the Golden State Warriors' spectacular season and playoff run this year. He has a player option that will net him $4 million next season, but there will definitely be other teams looking to snatch his services.
Although Carlos Boozer's postseason performance was much better than his previous two campaigns with the Bulls, it could only mean that his trade stock has gotten higher.
With Taj Gibson signed to a long term deal before the season started, it's hard to imagine the Bulls keeping Boozer on their team and paying him the rest of his contract.
Landry would fit perfectly with this squad.
Not only will he blend in with the Bulls' physical interior play and tenacious rebounding, but he can also stretch the floor to open up driving lanes for Rose. His rugged interior play helped him convert 70.8 percent of his field goal attempts at the rim (per Hoop Data) and 45.8 percent from 10-15 feet.
Keep Reading

Chicago Bulls: Like this team?