What Happened to That Kreider Kid?
Use your ← → (arrow) keys to browse more stories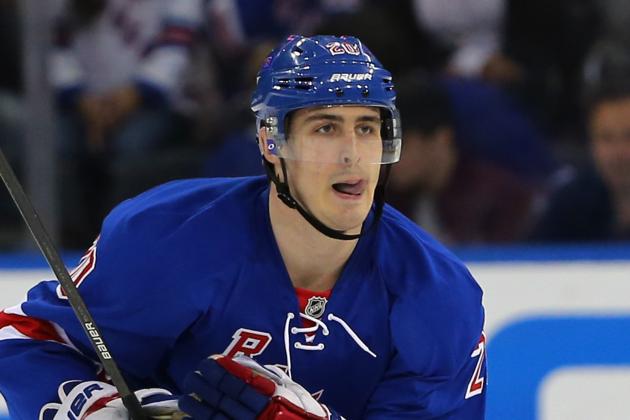 Bruce Bennett/Getty Images

BOSTON—Rangers forward Chris Kreider returned to Boston College on Friday, but not out of nostalgia. He and Martin Biron, the Rangers' backup goaltender, drove to the campus in nearby Chestnut Hill after practice to shoot a video journal for the team's website. It was a beautiful late afternoon, sunny and clear, the day of the college's commencement ball. Male seniors donned tuxedos. Female seniors wore patterned sundresses. All of them drank cheap beer. Kreider could have been one of them. He seemed not in the least regretful that he wasn't.