Pressure Mounting on Texas Head Coach Rick Barnes?
Use your ← → (arrow) keys to browse more stories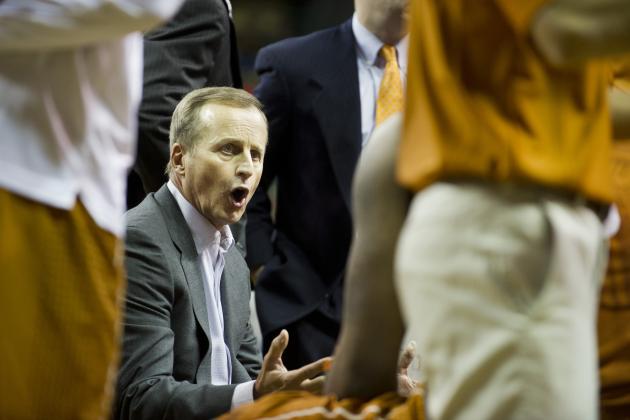 Cooper Neill/Getty Images

There are not many coaches out there that have it as good as Rick Barnes. He's the head coach of the men's basketball team for the most recognizable university in the state of Texas which just so happens to have one of the richest athletic departments in the country. And that athletic department also doesn't give two hoots about the basketball program so long as they are winning enough games to be relevant.