Losers? No. Chokers? Perhaps.
Use your ← → (arrow) keys to browse more stories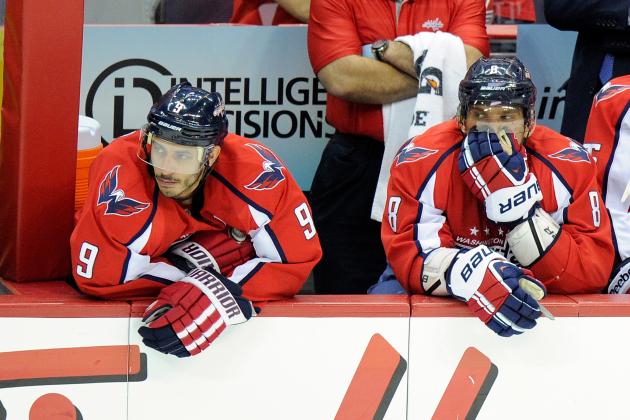 Greg Fiume/Getty Images

The Washington Capitals, contrary to what some may say, do not have a culture of losing. This organization has made the playoffs six straight seasons despite having four different coaches over that span, including three in the past two seasons.