Is a Big a Wide Receiver Next in Line for the Colts?
Use your ← → (arrow) keys to browse more stories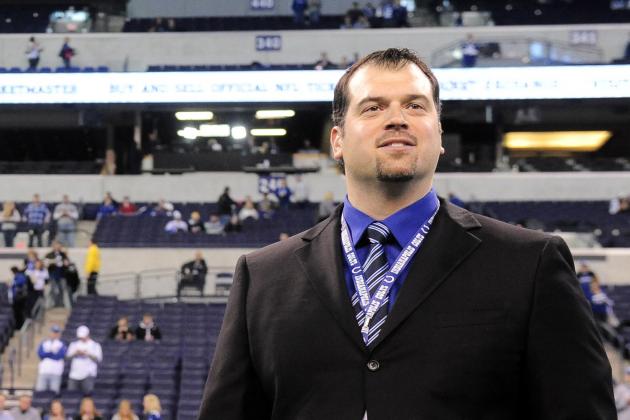 Thomas J. Russo-USA TODAY Sports

The names and stories are all over the Colts locker room. There's Jerrell Freeman who turned three years in the Canadian Football League into setting a Colts season record in tackles last season.