Serie A: Synopsis of the Teams That Have Been Promoted and Demoted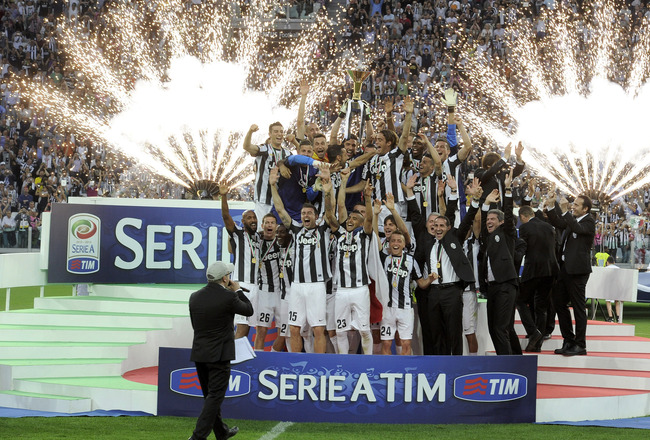 Claudio Villa/Getty Images
The Serie A season is at a close. Along with one club celebrating a league title, and a few celebrating the prospect of European competition next season, three clubs were relegated from the country's top flight.
While three clubs leave, three new teams emerge with hope of sticking around longer than a single season.
There is no drama in all of sports like the closing weeks of a season as teams fight to stay in the top tier of their country's professional league.
Here are the three teams Serie A lost this year, followed by the two who have secured promotion and the two fighting for that third and final promotion spot.
Relegated: Palermo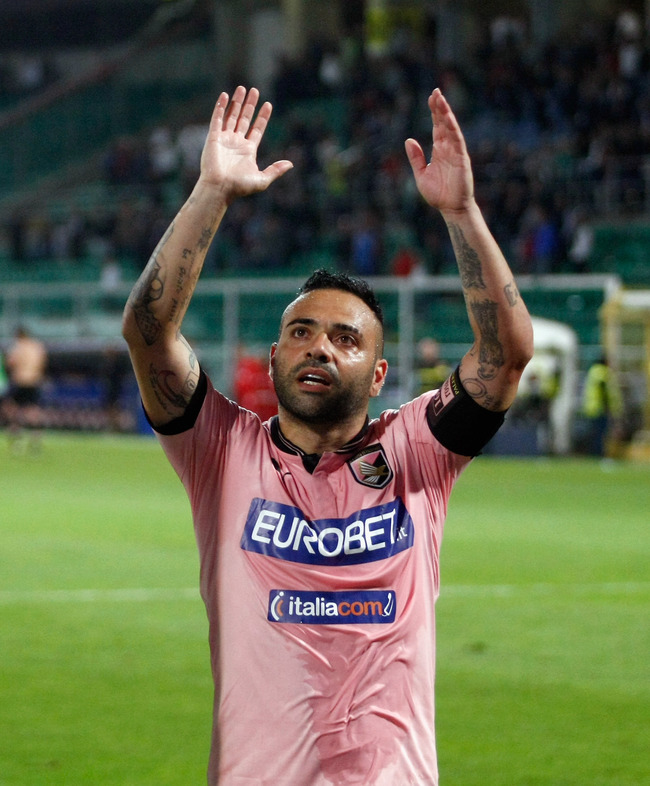 Maurizio Lagana/Getty Images
Palermo should have done better this season. However, coaching changes and dysfunction made relegation seem like all but a certainty long before the season ended.
With players like Josip Ilicic, Fabrizio Miccoli and Samir Ujkani, Palermo could have finished much better than they actually did.
They had the second lowest goal total with 34 all season and lost all of their games in the month of May, proving that this squad knew they weren't long for Serie A.
With that being said, their final four games in May were against Juventus, Udinese, Fiorentina and Parma.
Not an easy task for anyone, much less hapless Palermo.
Relegated: Siena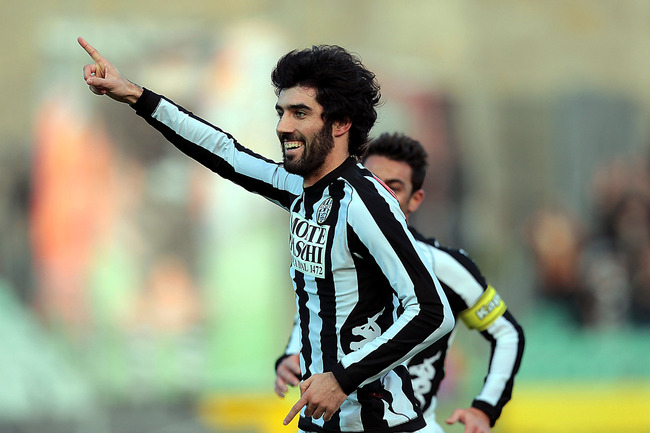 Gabriele Maltinti/Getty Images
Siena was a tricky club to face this season, beating Internazionale in both matches they played this year. They also beat Lazio once in February.
However, they only won five games in 2013 and finished their season with six losses in a row.
Luís Neto, Fabrizio Grillo and Gianluca Pegolo were all strong contributors to the club's limited success this season, but there was just too little on the roster to compete.
Giuseppe Iachini is a quality coach who did the best he could with what he had. It will be interesting to see how this club fare in Serie B next year.
Relegated: Pescara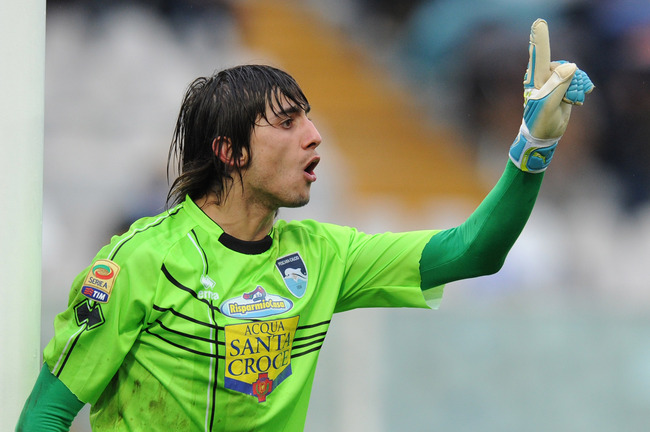 Giuseppe Bellini/Getty Images
Pescara had a ton of talent that drove them to promotion in 2011/12.
However, that talent was either on loan or sold over the summer before the start of their top-flight campaign in 2012.
All except for Mattia Perin, of course.
All of their offense, including Ciro Immobile, Lorenzo Insigne and Marco Sansovini, left the club.
Marco Vittiglio is a player worth keeping an eye on, but unless Pescara get a few young players on loan, it's likely Serie A won't be seeing them again for a while.
Promoted: Sassuolo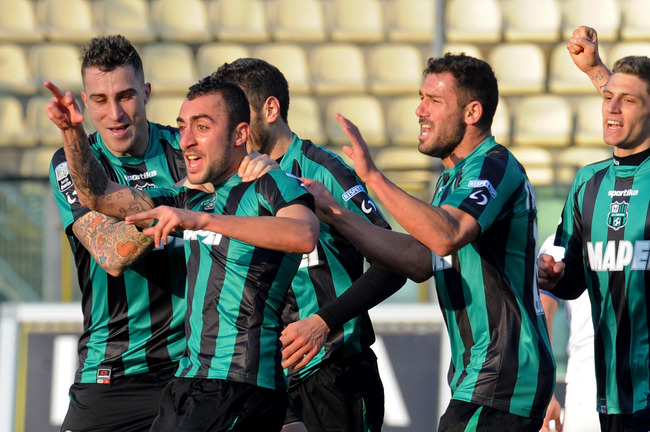 Dino Panato/Getty Images
Sassuolo was Serie B's best in the 2012/13 season. They didn't do as much as they could have to secure their standing down the stretch as the league champion, but they got the job done all the same.
They had three wins, two draws and a loss to close out the season. Hellas Verona was right on their tail all the way to the end.
Promoted teams always face a natural disadvantage as the top flight is completely different to what they're used to. Sassuolo may have shown their fragility down the stretch this season, but like so many things, only time will tell if they have what it takes to run with Italy's best.
Promoted: Hellas Verona
Maurizio Lagana/Getty Images
Hellas Verona fought so hard all the way to the season's end that they also qualified for instant promotion along with Sassuolo.
In their final six games, they won four and drew two—quite an effort from a team that faced so much pressure from Livorno during that stretch. They got the job done, and it's Livorno still fighting for their lives and not Verona as a result.
Unlike Sassuolo, Verona has a great scorer at their disposal. As long as he's not lost over the summer, he will give them a stronger chance of staying in Serie A.
Daniele Cacia had 24 goals for his side and was an integral part of their promotion. If he can stay in form, and Verona can add a few pieces over the summer, perhaps they could stick around for a while.
Promoted: Livorno/Empoli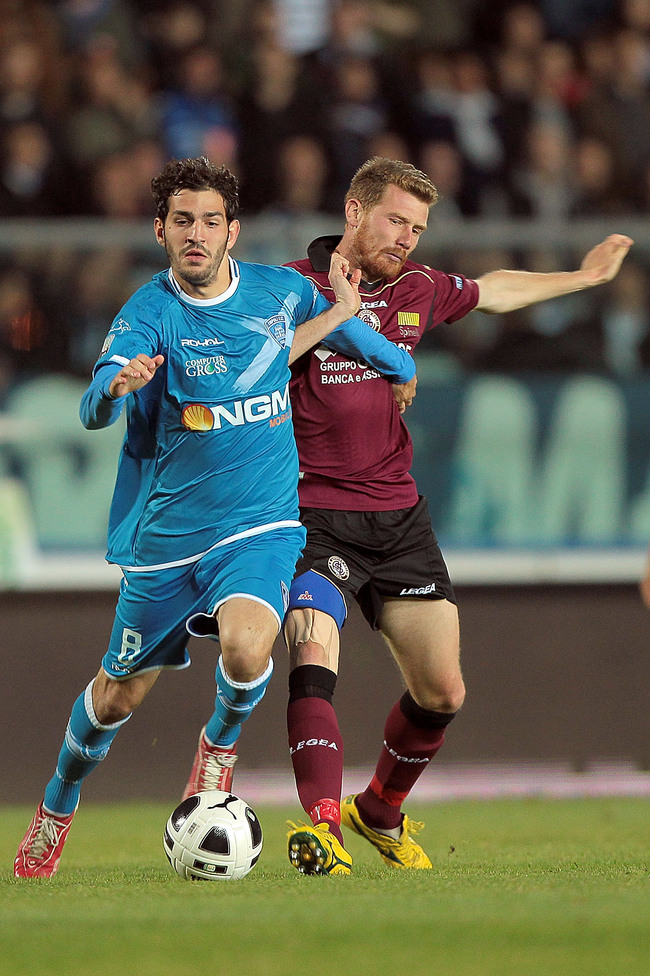 Gabriele Maltinti/Getty Images
The great unknown remaining in Italy is Livorno or Empoli?
The two play the second leg of their promotion playoff on Sunday, June 2 at Livorno; the aggregate sits at 1-1.
Empoli look to dangerous scorers Francesco Tavano (21 goals) and Massimo Maccarone (17 goals) for production, while Livorno depend primarily on the high-scoring Paulo Sergio Betanin (20 goals).
It was Tavano who tallied Empoli's loan goal in the first leg of the competition, but Livorno was able to draw level when Alfred Duncan put his side level in the latter stages of the match.
The final match will be 90 minutes and then go to extra time if necessary. However, there are no penalty kicks after that. Away goals don't count for anything in the aggregate, either. In other words, a win or a draw for Livorno means promotion.
Empoli can only achieve promotion through a win away.
What do you make of the three teams Serie A lost, and the ones it will gain in the 2013-2014 season?
Leave your thoughts below as well as any predictions for Sunday's match!
Keep Reading