Will Arizona Play Shorthanded All Next Season?
Use your ← → (arrow) keys to browse more stories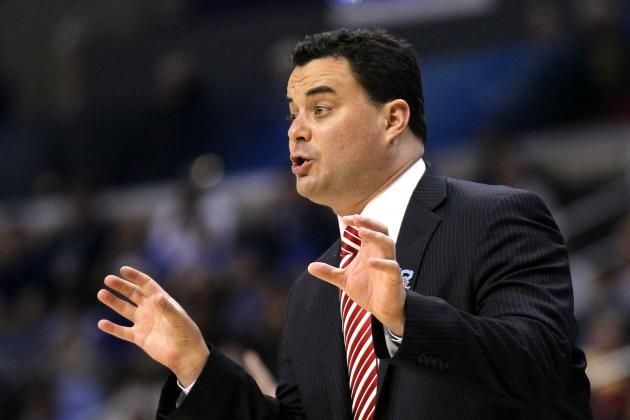 Stephen Dunn/Getty Images

There has been a lot of change at Arizona over the past few months, with several players and even a coach leaving the program. Replacing assistant James Whitford, who became head coach at Ball State, was easy: Wildcat legend Damon Stoudamire came back home to round out the staff.