Should Bills Worry About Mario Williams?
Use your ← → (arrow) keys to browse more stories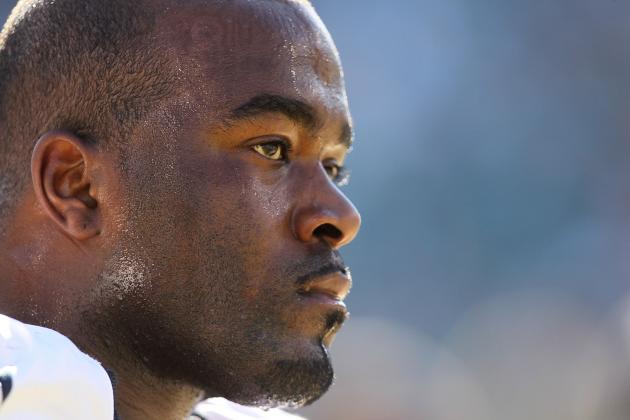 Mike Ehrmann/Getty Images

There is some disturbing news coming out of Buffalo this weekend, where suicidal text messages from star defensive end Mario Williams were released by his ex-fiancé. Williams is currently in a legal battle over an engagement ring worth more than $780,000, and new details emerged that Williams allegedly had "dramatic mood swings" last year during their engagement. ...