Could J.J. Redick Return to the Orlando Magic?
Use your ← → (arrow) keys to browse more stories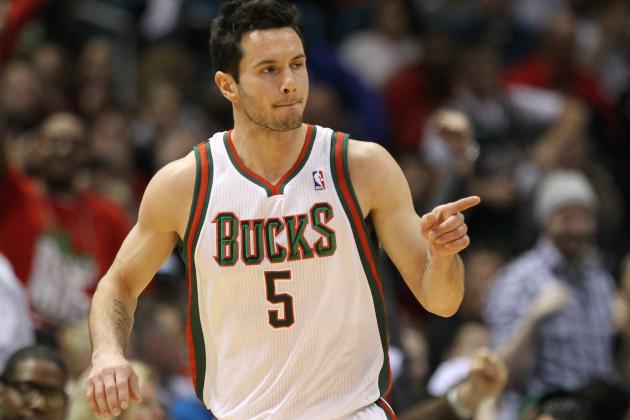 Mike McGinnis/Getty Images
Royals star closer Joakim Soria could be moved this offseason as the youth movement continues for Kansas City.
J.J. Redick has been my favorite player ever since his days with the Duke Blue Devils, so I was certainly disappointed to see the sharpshooter leave the Orlando Magic via trade this past season. However, once the season officially ends, Redick will become a free agent. The question is, would he consider a return to the Magic?