Michael Phelps Shoots Down Comeback Rumor -- or Does He?
Use your ← → (arrow) keys to browse more stories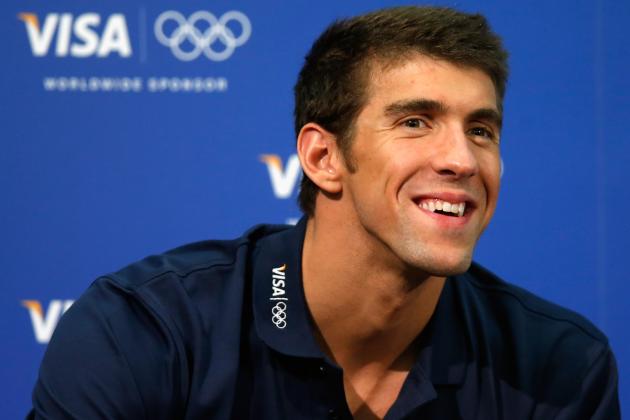 Chris Graythen/Getty Images

Michael Phelps quickly dismissed a comeback rumor that had been circulating on Twitter on Friday night. The 18-time gold medalist, who retired from swimming after the London Olympics, sent a tweet that appeared to refute a report from a Fort Myers, Fla. news anchor that said he was planning a return.