Stanley Cup Playoffs 2013: Best Beards so Far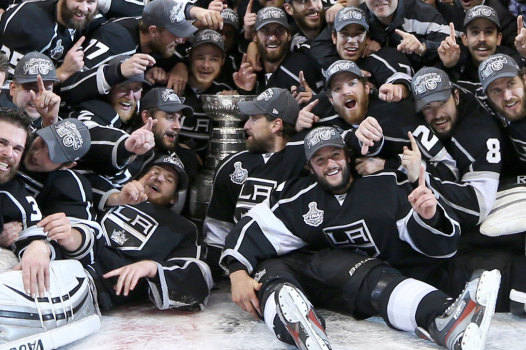 The NHL playoffs aren't about the paycheck, but the pride. It's the time of year when both body and mind are pushed to their greatest capacity, pushed to the very brink. But there's another element of these playoffs that never gets overlooked by hockey fans.
There's blood, there's sweat and there are beards.
Yes, playoff beards. The playoffs are the time of year when NHL players hold out on the grooming and let their facial hair grow wildly. Whether we're admiring the glory of some of them and laughing at the pitiful sight of others, playoff beards are always one of our favorite parts of the postseason.
As we enter the second round we ask, which beards are the best so far?
Begin Slideshow

»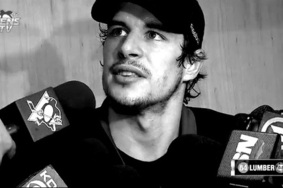 Typically the Pittsburgh Penguins star sports a 'stache like that of a prepubescent teenager, but this year I'd say he's filled it in a bit more. Usually that upper lip is downright embarrassing come playoff time.
The teen-stache lives on but coupled with a chin that's been filling out nicely, Sid is making strides in the facial hair department this postseason (albeit small ones). And take a look at those wings he's sprouting from underneath that hat. I'd keep up with the progress of this, as it could potentially become something with a little more time.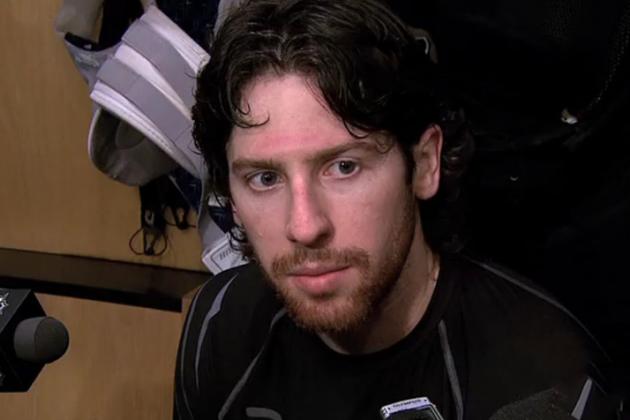 Speaking of the Penguins, what is the strange anomaly that is James Neal's ginger beard?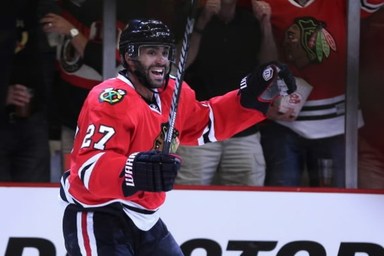 Now I don't know exactly what I would call this. It's not so much a beard just yet, but it's moving smoothly past the fuzzy stages right now, and I am enjoying it thoroughly. You can't sit there and say this won't turn into anything short of magnificent.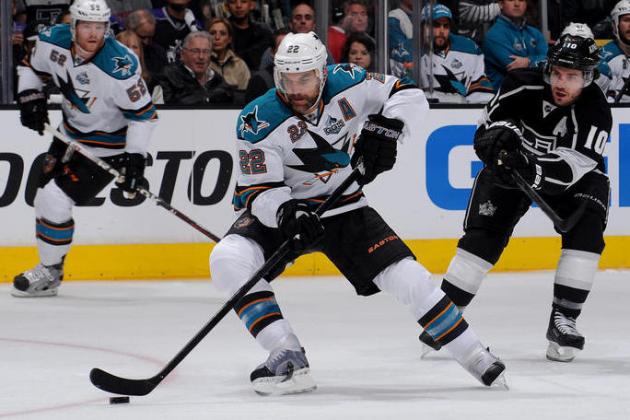 There's something quite special about beards that are graying. Kind of like Jaromir Jagr's graying beard, facial hair sprinkled with salt and pepper reminds us all that these men have been around the game a while. Boyle's beard has quite the veteran presence.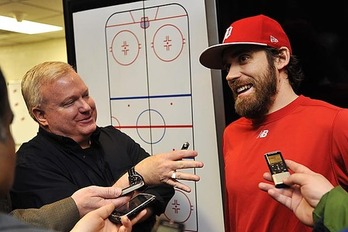 While he sports it in the regular season as well, I don't think it gets much better than the Zetterbeard.
This man's beard could grow a beard.
This beard is all man.
When I look at this beard, I feel like a fist is going to pop out of it and punch me in the face.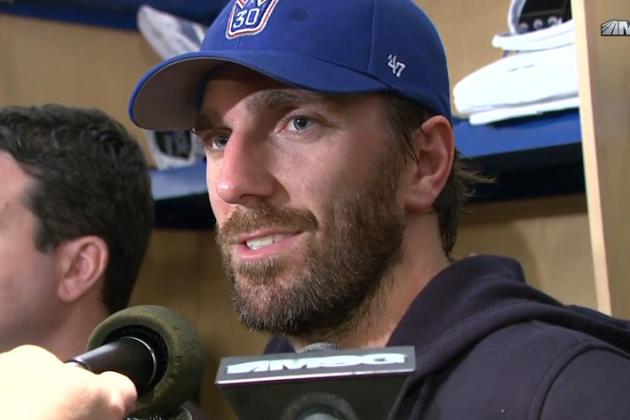 What's with Swedes and their ability to grow facial hair like nobody's business? This thing is just glorious.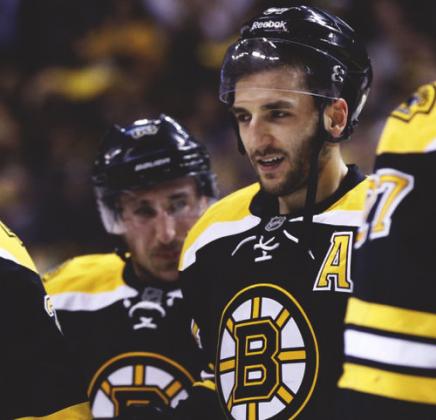 Would have been hard to leave out the utterly perfect Patrice Bergeron. The Selke Trophy nominee was the hero for the Boston Bruins in Game 7 against the Toronto Maple Leafs, where he scored the game-tying goal and overtime winner to complete one of the most epic comebacks in NHL history.
When it comes to complete players, it doesn't get much better than Patrice Bergeron. And when it comes to facial hair, Bergeron's five o'clock shadow turned playoff beard is just lovely.
Which beard of these playoffs has been your favorite so far?
Which beards did I leave out?
Follow me on Twitter! @arianastover