Tyreke Evans a Possibility for Sixers?
Use your ← → (arrow) keys to browse more stories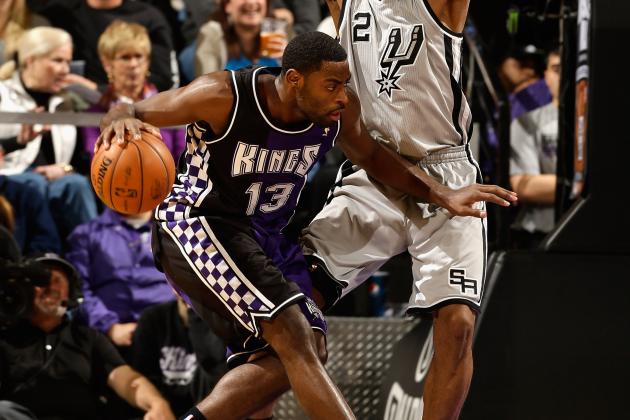 Ezra Shaw/Getty Images

Without Andrew Bynum on the books for next season, the 76ers currently have approximately $41.7 million committed to player salaries. Of course, that is if for some odd reason Kwame Brown turns down his outrageous player option for $3 million next season...