How Well Would Jarrett Jack Fit with Mavs?
Use your ← → (arrow) keys to browse more stories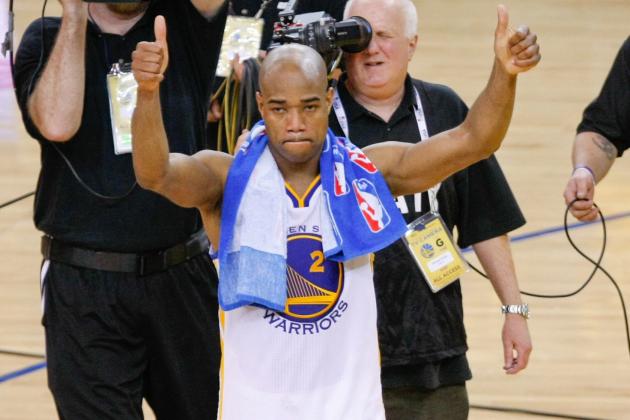 Kelley L Cox-USA TODAY Sports

In the likely event that the Mavericks have to go to Plan B to find a point guard, Jarrett Jack's name should be at or near the top of the list. There are a lot of things to like about Jack. He's got a deadly midrange jumper and an effective floater, the kind of shots that come in bunches for guards who run pick-and-pops with Dirk Nowitzki. He doesn't commit many turnovers. He possesses the kind of mental and physical toughness Rick Carlisle wants from his point guards.