Can Bruce Carter Be the Next Derrick Brooks?
Use your ← → (arrow) keys to browse more stories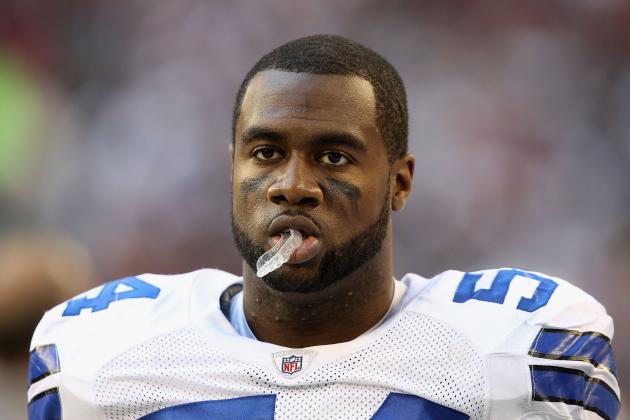 Christian Petersen/Getty Images

Linebacker Bruce Carter has heard one name over and over again since the Cowboys hired Monte Kiffin as defensive coordinator. "Everybody's just been hitting me with it – Derrick Brooks, Derrick Brooks," Carter said. "That's a good thing."