Minnesota Could Use an Analytics Dept.
Use your ← → (arrow) keys to browse more stories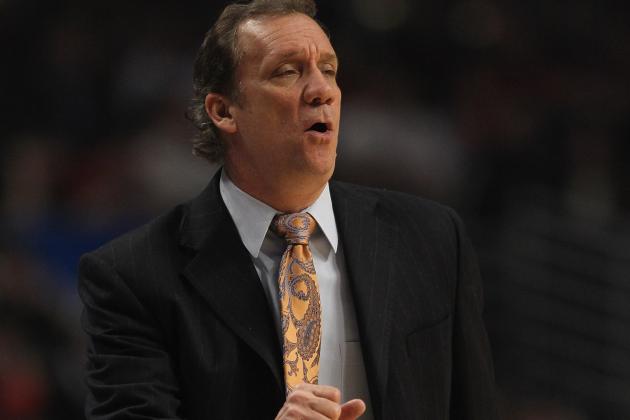 Jonathan Daniel/Getty Images

The Wolves are still a step behind. We are currently in a time where everything is monitored. Traffic cameras, cell phones; everything can be used to track our every move without us really even knowing about it. It can go even farther when we give our consent. Take your job for instance. You may have to swipe a badge, which in turns tracks your comings and goings. You might have to use a time tracker that tracks your hours worked. Then there could be phone records, website trackers or key stroke counters. It can go on and on...