Is Kasey Kahne at a Boiling Point?
Use your ← → (arrow) keys to browse more stories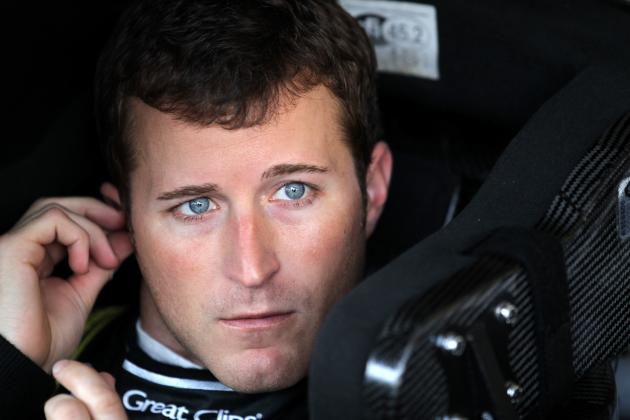 Todd Warshaw/Getty Images

CHARLOTTE, N.C. -- Before Kyle Busch wrecked him for the second time in two weeks and the third time this season, I asked Kasey Kahne what it would take for him to get red-in-the-face mad. You know, so mad that he would go out and retaliate the way Busch and others have done when they believe another driver has wronged them.