Michael Vick's Job Offers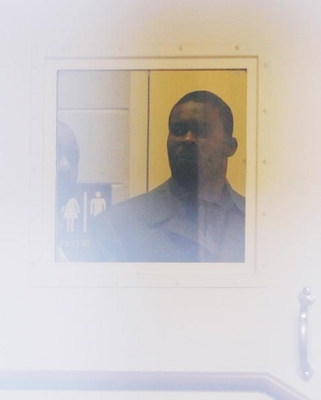 Michael Vick is almost out of prison, and until the glorious day that he returns to the NFL, he'll need to find another source of income as he fights his way out of bankruptcy.
Luckily, Vick will have the help of all of his fans here at Bleacher Report, who have come up with a very attractive list of potential job offers.
Employers everywhere should take note—if you've got an offer for Michael Vick, get it in soon, because he's sure to find some kind of work in this "thriving" economy. Yeah...right.
Michael Vick's Job Offer No. 1: Dog Catcher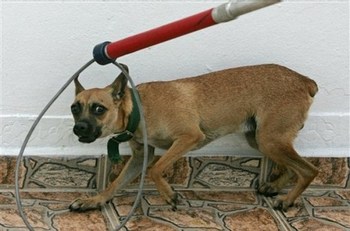 OK, so this was an easy one. We know Vick's history with animals and feel like those could be put to good use ridding the streets of potentially dangerous strays. Then again, maybe it's not the best for his public image.
How about...
Michael Vick's Job Offer No. 2: Assistant to Cesar Milan, Dog Whisperer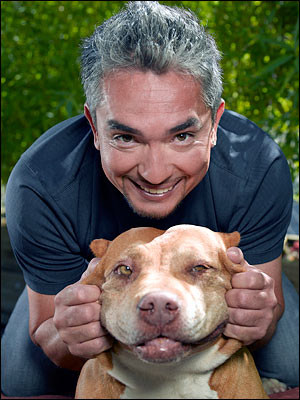 Cesar Milan, aka the dog whisperer, has a reputation for taming even the wildest of K-9s, and for teaching humans how to better get along with our furry friends. What better mentor for Mike Vick in his first job out of prison? I could even see it spinning off into a whole new show...
Michael Vick's Job Offer No. 3: Co-star with Paul Walker in...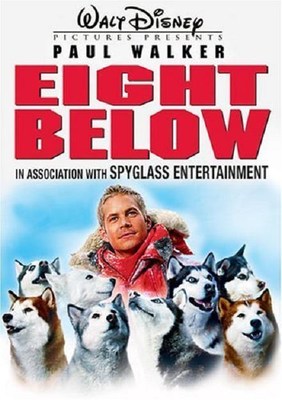 If Mike really wanted to hit it big in show business, he could attach himself to Paul Walker, fresh off his star turn in "Fast & Furious" to revive another stale franchise, "Eight Below." OK, so maybe it's not a true franchise, but that's just because Mike Vick hasn't been involved yet. Yahhhh!!!
Michael Vick's Job Offer No. 4: Pet Detective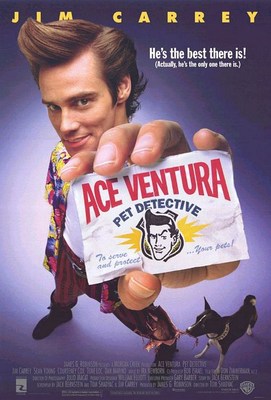 Michael Vick has always been known for being able to elude tacklers, so who better to navigate the shady world of animal crime? With his elite speed and his skills of deduction, Ron Mexico would surely be able to get to the bottom of who kidnapped Snowflake the dolphin while holding off the sexy police woman and searching for the disgraced field goal kicker.
Wait a minute, Finkle is Einhorn!?
Michael Vick's Job Offer No. 5: Detroit Lions Quarterback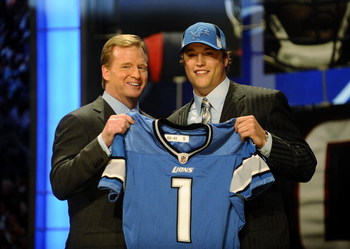 We all heard the boos from Lions fans when Matthew Stafford was selected first and given the reDONKulous contract on Saturday. And honestly, we feel bad for the kid. Sure, he's got his $45 million guaranteed, but why does he deserve all the hatred and scorn?
But luckily, we've got a solution. If the Lions pick up Vick and make him their quarterback, he'll incite so much ire from the Detroit faithful that they'll be begging for Stafford to step in. Problem solved.
Keep Reading