Just How Far Gone Is Ubaldo Jimenez?
Use your ← → (arrow) keys to browse more stories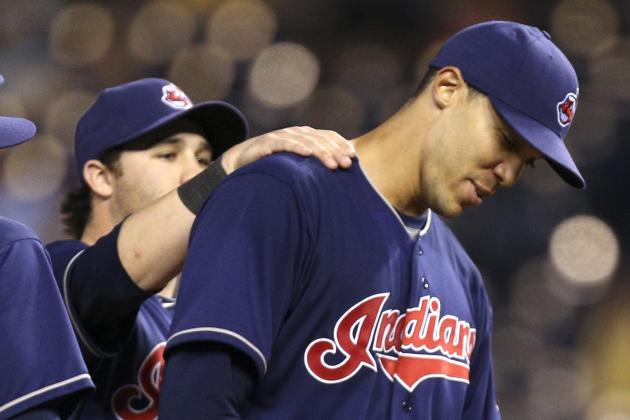 Ed Zurga/Getty Images

A few weeks ago in one of my FanGraphs chats, I was asked who had a better chance of rediscovering his old self, between Scott Kazmir and Ubaldo Jimenez. I made the same sort of crack any one of us would've made at the time, like how you'd respond to the idea of Rich Harden or Nick Johnson staying healthy. Kazmir or Jimenez getting on track was practically unthinkable, or so I assumed, before Kazmir turned it on and Jimenez turned it on also. Now the Indians are tied with the Tigers for first place in the Central, with a suspect pitching staff looking a little less suspect than projected.