Former Jaguars Star Jimmy Smith Says He's "Clean and Sober"
Use your ← → (arrow) keys to browse more stories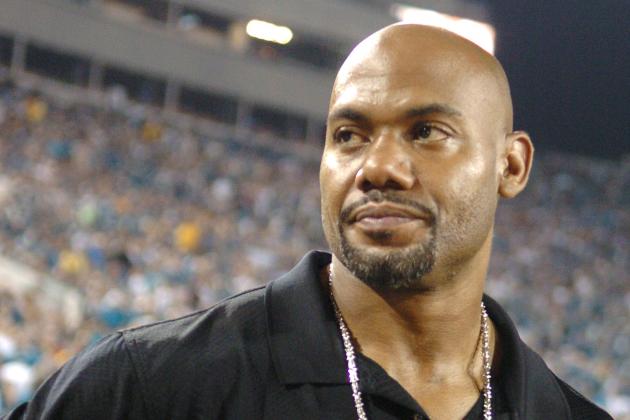 A. Messerschmidt/Getty Images

JACKSON, Miss. -- Former Jaguars star Jimmy Smith is trying to get his life back together in his hometown these days. The team's all-time leading receiver left Jacksonville a couple years ago after landing in jail because of drug-related issues.