LeSean McCoy is making this an awfully eventful offseason—and not with his on-field play, either.
As Deadspin reports, the Philadelphia Eagles star running back isn't quite on a first-name basis with one of the team's new quarterbacks. Here is a tweet it spotted Monday from the Philadelphia Daily News' Les Bowen:
LeSean McCoy has been calling Matt Barkley "Mark." Thought that was his name, until reporters corrected him. "He never said anything."

— Les Bowen (@LesBowen) May 13, 2013
Lovely.
The Eagles may give the New York Jets some sound competition this season as to ridiculous stories that captivate the nation and have nothing to do with actual football.
On the same day Barkley was getting initial work in with the team, the sports world was finding out the Eagles would be a far healthier squad, at least from a dietary perspective. New head coach Chip Kelly axed beloved junk food days like Taco Tuesday and implemented a rigid eating agenda for his players. Of course, everyone with a stomach had an opinion.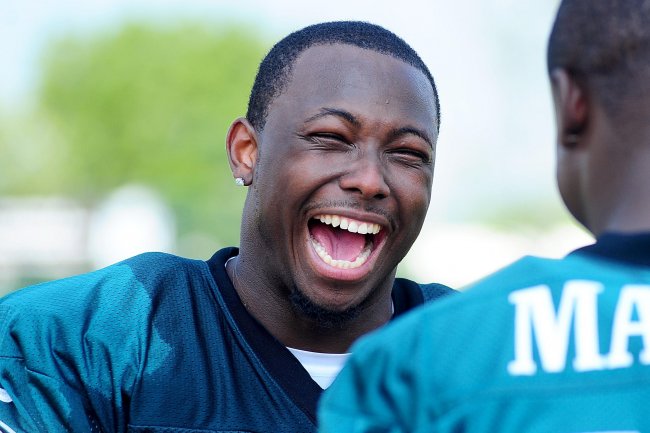 Evan Habeeb-USA TODAY Sports
As for McCoy, he is proving that there is something to be said for nametags. Not that this is the first time his mouth gotten him into some trouble this offseason.
NBC Sports' Mike Florio reported earlier this month on a 40-yard race between McCoy and the elder Michael Vick, a race the quarterback would win. According to Florio, McCoy had been talking smack with Vick for weeks, which to the delight of NFL fans everywhere, led to a race between the two teammates.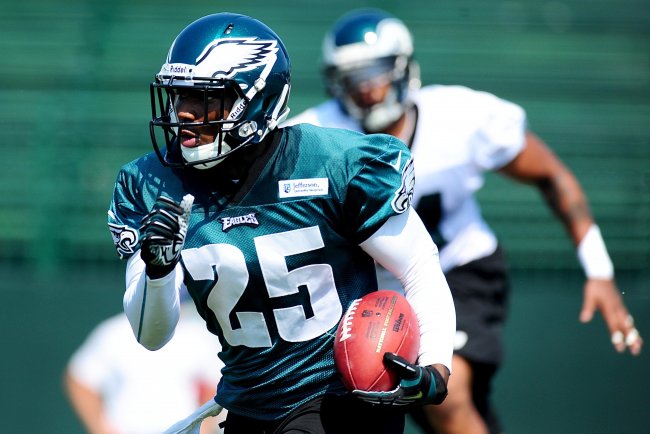 Evan Habeeb-USA TODAY Sports
We kindly encourage McCoy to continue talking about anything from now until the start of the season in order to keep interest levels at a high.
Now, as for the young kid out of USC who was no doubt eager and perhaps a little nervous to get to work, these things happen. Barkley is now just a backup on an NFL team filled with guys who have far more experience and little time to differentiate between "Matt" and "Mark."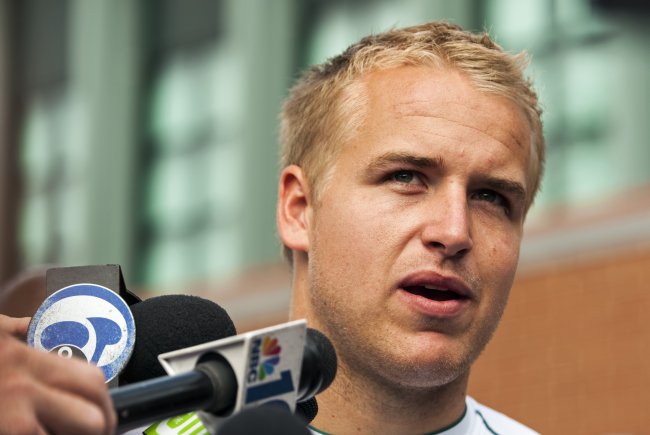 Howard Smith-USA TODAY Sports
Hey, it's close enough.
Hit me up on Twitter for more news about "What's his name?"