Help The Mavs Design Our Next Uniform !
Use your ← → (arrow) keys to browse more stories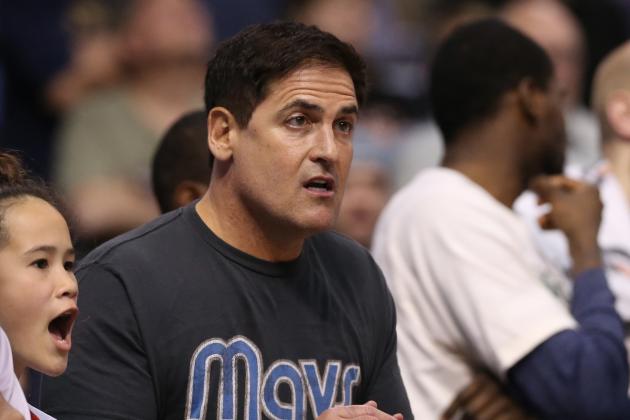 USA TODAY Sports

The Mavs are going to re-do our uniforms for the 2015-16 season… if we get a unique and original design. What's the best way to come up with creative ideas ? You ask for them. So we are going to crowd source the design and colors of our uniforms.