Deng, Hinrich "Most Likely" Out for Bulls Monday. Which Means They'reout.
Use your ← → (arrow) keys to browse more stories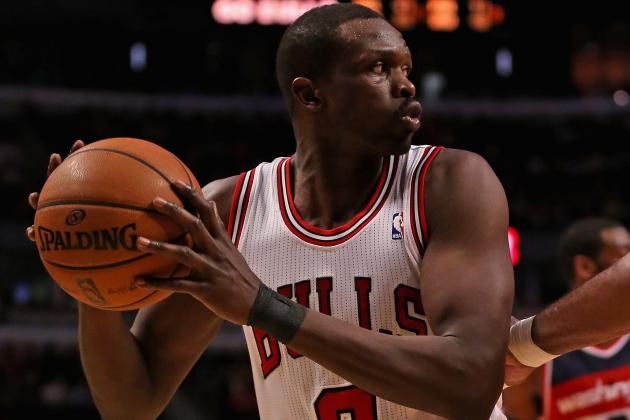 Jonathan Daniel/Getty Images

It's not a surprise to anyone, but let's make it official, shall we: Kirk Hinrich and Luol Deng are "most likely out" for the Bulls on Monday night in what is a virtual must-win game for Chicago, tweets K.C. Johnson of the Chicago Tribune. That's the word from coach Tom Thibodeau.