Will Ray Lewis Mentor Arthur Brown?
Use your ← → (arrow) keys to browse more stories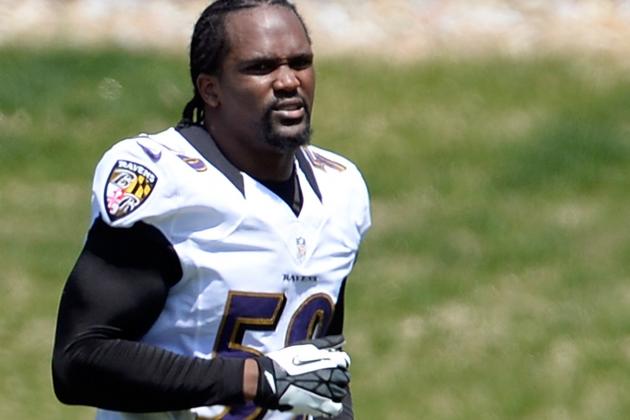 Patrick McDermott/Getty Images

It used to be a ritual. Many former high Ravens draft picks – particularly those on defense – would receive text messages from Ray Lewis after being selected, welcoming them to the team. For example, Lewis immediately reached out to top 2011 draft pick Jimmy Smith...