What's Next for the Giants?
Use your ← → (arrow) keys to browse more stories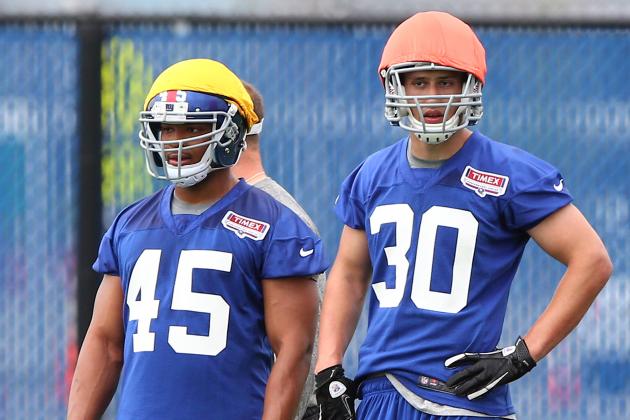 Elsa/Getty Images

Training camp dates have not been announced at this time. Based on last year's schedule, camp could possibly open Thursday, July 25 and run through Wednesday, August 14th. But that was when camp was held in Albany. Beginning this summer, camp will be conducted at TPC.