Denver Broncos: My First and Final Mock Draft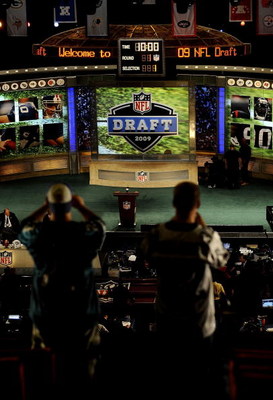 The Broncos have had a quiet offseason. All is tranquil in Dove Valley. We signed our franchise quarterback and hall of fame head coach to extensions. Although it may seem that we are a lock for the playoffs, there are a few holes that have to be filled. Especially since we added so few free agents. This is a mock of the 2009 Denver Broncos Draft.
Round 1 Pick 12 Darrius Heyward-Bey WR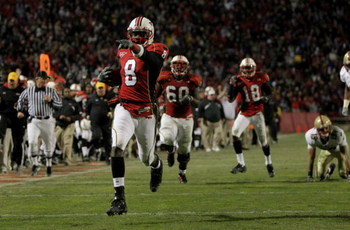 Speed, Speed, Speed: you can never go wrong with a good 40 time. 4.30 is all that needs to be said for this guy.
The Broncos obvious No. 1 need has been wide receiver and this is our guy. Darrius Heyward-Bey proved that he was top pick potential with his productivity at Maryland. The Broncos would be smart to jump on him if he is still available. The main issue will be how to fit his name on a jersey.
Round 1 Pick 18 Jason Smith OT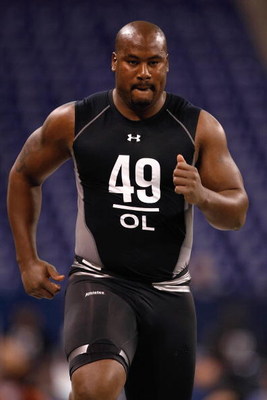 The next glaring need behind wide receiver is the a good tackle. Unfortunately the elite tackles are gone at this point and Denver will have to settle on Jason Smith. Although Smith played well on an impressive Baylor team, he has shown many character issues. He was less than stellar at the combine where he ran the 40 yard dash in the wrong direction. And during a combine interview he spat directly into the face of an official.
Round 2 Pick 34 (Trade) Michael Mitchell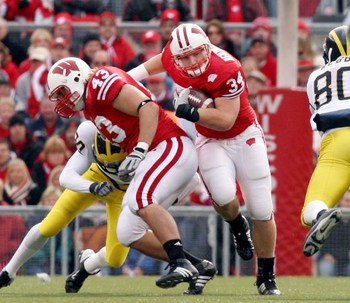 Denver will likely trade their two seventh round and two third round picks to move into this position. The trade is necessary to get the a guy that is high on everyone's draft boards: Michael Mitchell. Although I am not a fan of small school players, this Ohio product is something special and would have accomplished more if his team was even comparable to his amount of talent.
Round 2 Pick 48 Ryan Succop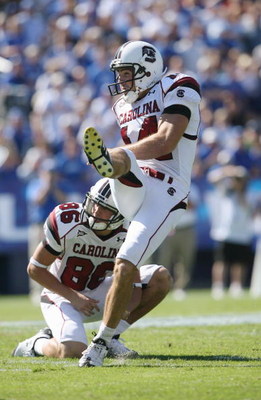 A true steal in this draft, the kicker out of South Carolina will be able to compete with Prater to be a relevant starter. Succop's abilities are phenomenal: he kicks field goals, he kicks kickoffs, he kicks in practice and in a youtube video (that was taken offline) he kicked a puppy 50 yards through the uprights.
Round 4 pick 106 (Trade) Ron Brace
The Broncos will trade their 4th, 6th and 5th round picks to jump into this position to pick Ron Brace. The Broncos could use depth at defensive tackle and the Boston College stud is a good start. Although his stats may seem impressive, it is only a product of him being a lone force on the BC defensive line. Brace will have to work hard in camp to make the the 138-man roster.
Round 7 Pick 236 (Trade) Jem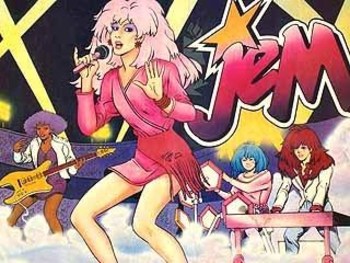 The Broncos last move begins with them trading their 2010 first round draft pick to select Jem. A pop singer that could potentially fit many spots on the roster. Although there is not much film of Jem and no scouts have seen her in person, her manager Jerrica Benton has been convincing them of Jem's talent and upside. Overall this was a truly, truly outrageous pick.
Keep Reading

Denver Broncos: Like this team?