Waiver Wire: Looking for Some Relief?
Use your ← → (arrow) keys to browse more stories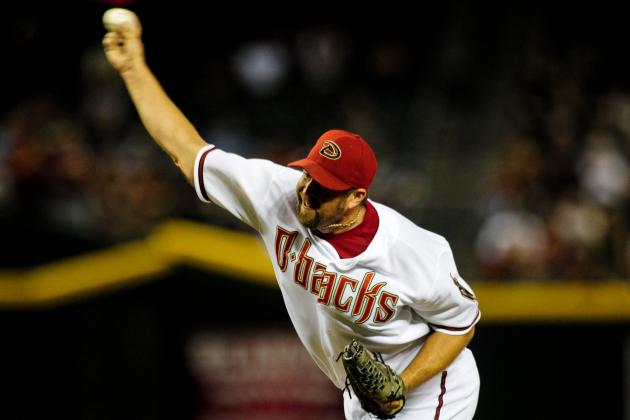 Matt Kartozian-USA TODAY Sports

Junichi Tazawa and Heath Bell will likely get a handful of save opportunities over the next two weeks. But the two would-be closers are couched in a set of circumstances that make them somewhat-enigmatic adds...