Could Woodson Return to Raiders?
Use your ← → (arrow) keys to browse more stories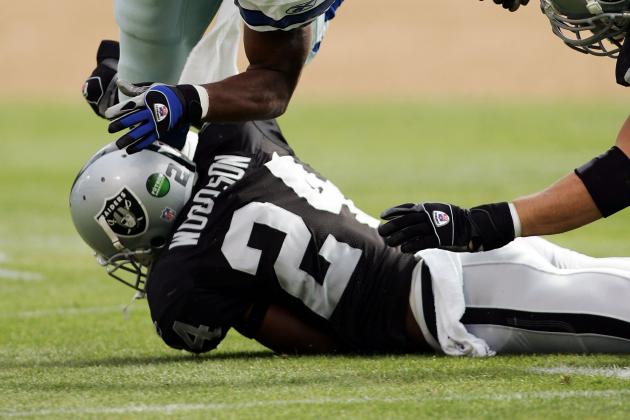 Jonathan Ferrey/Getty Images

That thud you heard Thursday? It might have been Charles Woodson's price tag dropping. It was definitely his desire to play for a contender this coming season. Woodson, who flashed Hall of Fame talent in Oakland over the first eight years of his NFL career but became a Hall of Famer in seven years with Green Bay, told the NFL Network he wants to play this season and has, in a sense, lowered his standards for a new employer.