How's Big Ten Recruiting?
Use your ← → (arrow) keys to browse more stories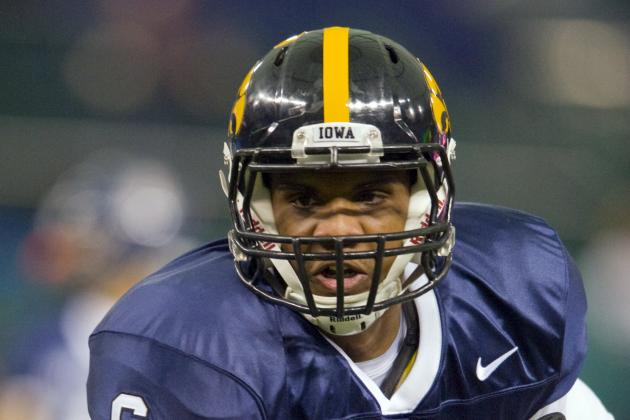 Jeff Griffith-USA TODAY Sports

Back in January, Iowa football recruiting was off to what was considered a blazing start. Cedar Falls High School O-lineman Ross Pierschbacher was the first to say yes to the Hawkeyes. About a week later, Union High School quarterback Jay Scheel committed. This gave Iowa two four-start recruits before the 2013 class made it official with their signed LOIs.