The Best Names in Baseball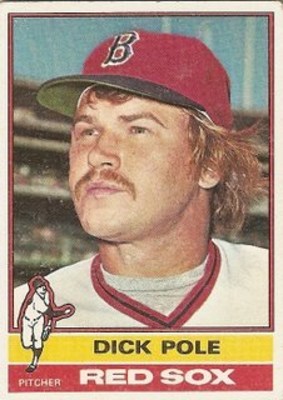 Here is a short list of what I have deemed to be the best names in baseball. The important thing to remember is that mothers and fathers actually sat down and decided to name their kids these names. These names will definitely not be featured in any baby book.
OK, so not all of these names are that bad, but some of them are just downright funny.
Feel free to leave any others that you know in the comment box.
Dick Pole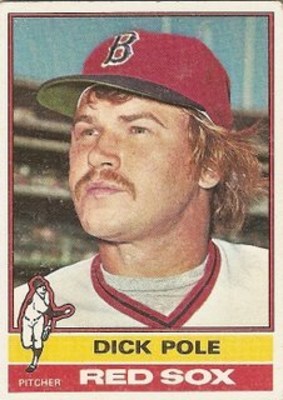 Cincinnati Reds pitching coach; sounds more like a porn star or a really bad dirty joke.
Bubba Crosby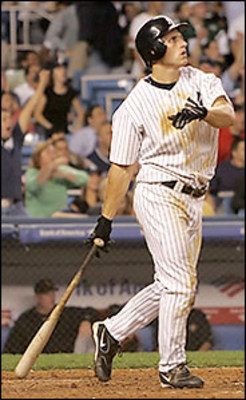 Milton Bradley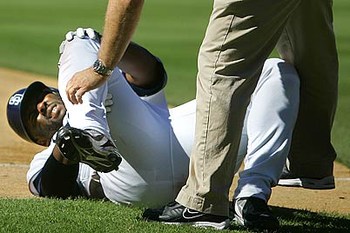 Cubs OF; who the hell names their kid after a board game company?
CC Sabathia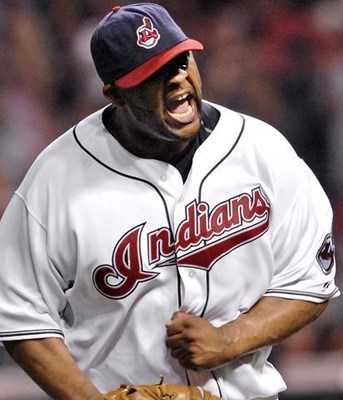 Yankees SP; it's no longer "C.C.", just CC.
Coco Crisp
Royals OF; another former Indian, apparently named after a cereal.
Homer Bush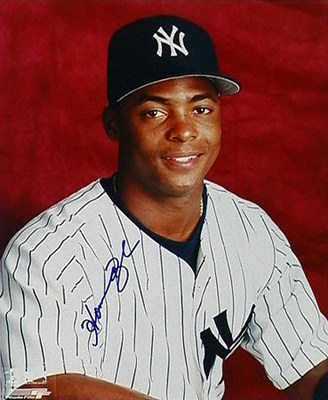 Former MLB nobody who didn't hit homers; up for the ironic name of the century.
Randy Marsh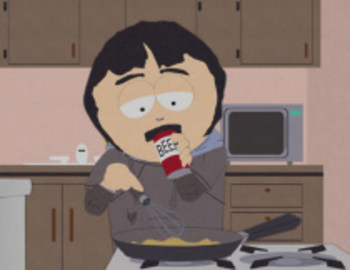 MLB umpire; obviously named after the Randy Marsh in South Park.
Boof Bonser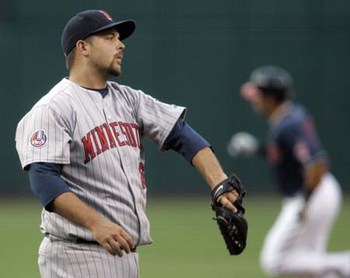 Twins P; one of the most out of shape pitchers around, he's picking up where David Wells left off.
Keep Reading