Could the Giants Target Cliff Lee at the Trade Deadline?
Use your ← → (arrow) keys to browse more stories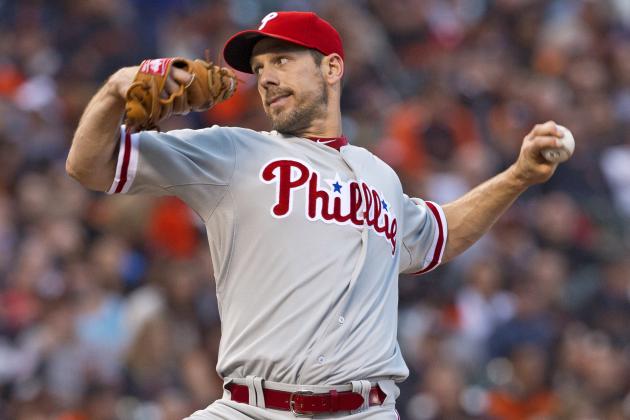 Jason O. Watson/Getty Images

SAN FRANCISCO – So many things were remarkable, improbable or downright insane about the Giants' run to the World Series title in 2010. Beating Cliff Lee twice? That has to rank up there.