What Will Browns Do with Armonty Bryant?
Use your ← → (arrow) keys to browse more stories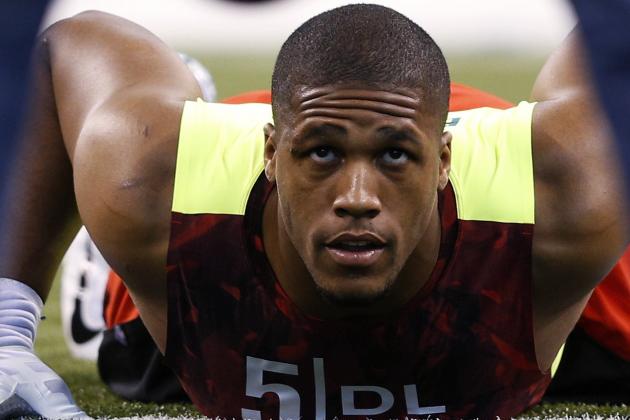 Joe Robbins/Getty Images

Updating another news item for the AFC North police blotter (I mean blog), Cleveland Browns rookie defensive end Armonty Bryant pleaded no contest to misdemeanor DUI charges Tuesday and received a one-year deferred sentence, according to The Plain Dealer. The next step is for the Browns' new regime to decide Bryant's future...