Next Best Pass-Rusher: Mingo or Jones?
Use your ← → (arrow) keys to browse more stories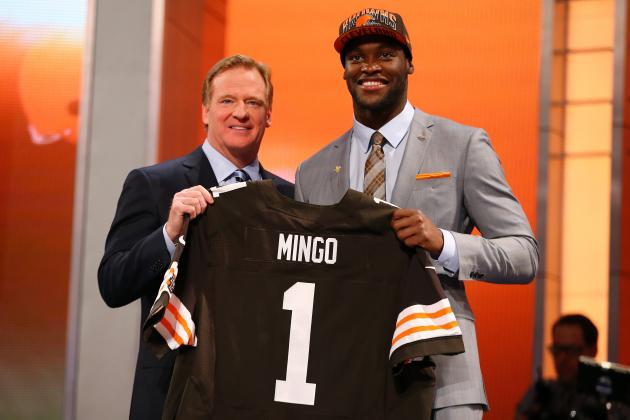 Al Bello/Getty Images

The last two linebackers to win NFL Defensive Player of the Year came from AFC North. James Harrison of the Pittsburgh Steelers received the honor in 2008, and Terrell Suggs of the Baltimore Ravens followed him in 2011...