Can the Chiefs and Albert Hit Reset?
Use your ← → (arrow) keys to browse more stories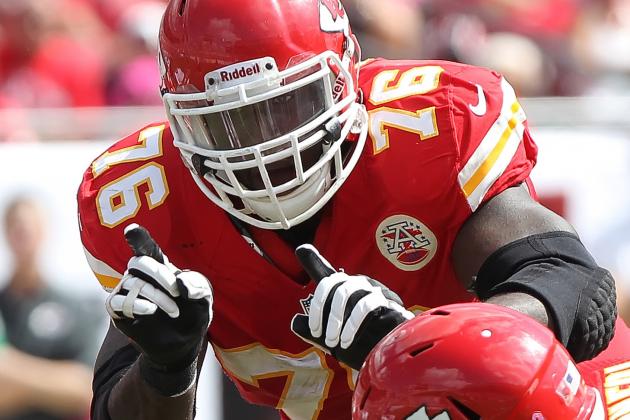 Kim Klement-USA TODAY Sports

The first round of the showdown between the Chiefs and their franchise player, Branden Albert, looks like a draw. Albert wanted a lucrative, long-term contract, whether from Kansas City or another team.