Dallas Stars in Cowboys Stadium?
Use your ← → (arrow) keys to browse more stories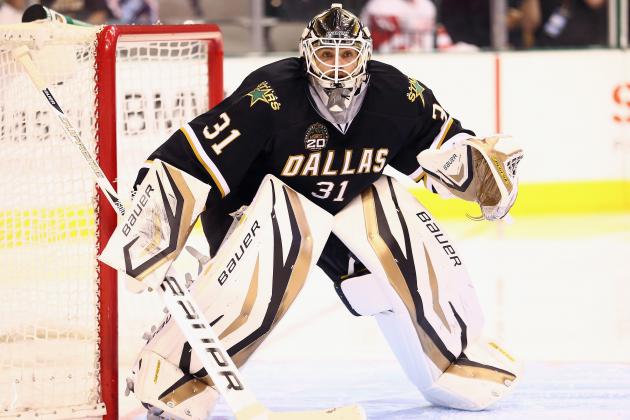 Ronald Martinez/Getty Images

This concept is going to need one more season before it becomes a reality, but do not be surprised if in about a year the Dallas Stars announce they will play a home game at Cowboys Stadium. With the roof open, preferably.