Will the Terps Play in a Bowl Game in 2013?
Use your ← → (arrow) keys to browse more stories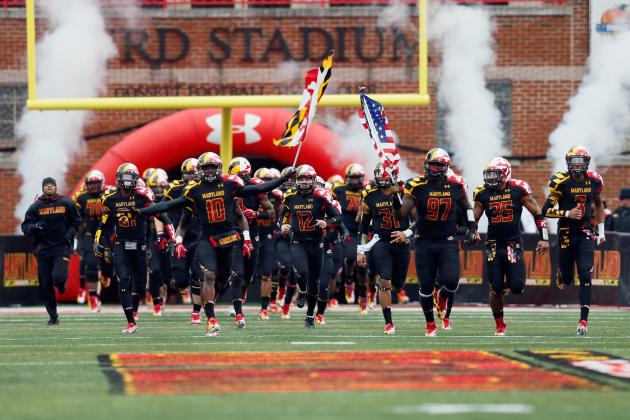 Rob Carr/Getty Images

Though bowl games and Maryland Terrapins have been mutually exclusive terms in the first two years under Randy Edsall, many believe that will change in 2013. Given the fact that the Terps seemed to be headed toward becoming bowl-eligible last season until they ran out of healthy bodies -- particularly at quarterback -- winning at least six games this fall doesn't appear to be far-fetched. But how far do you think the Terps can go -- and to which bowl?