Could the Utah Jazz Help the Los Angeles Clippers?
Use your ← → (arrow) keys to browse more stories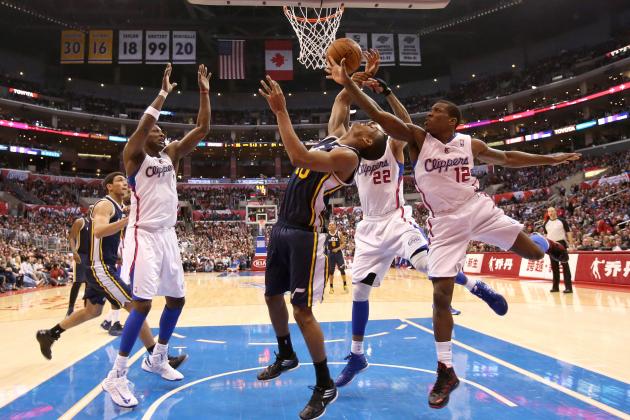 Stephen Dunn/Getty Images

The Los Angeles Clippers want Chris Paul back. I think despite any comments made by a frustrated player after a big loss, Chris Paul would like to be back as well. Options are limited this summer unless several teams get creative and get help from other teams under the cap that don't have a chance to sign him. He is the #1 Free Agent on the market this year and after he decides where he'll be playing next year is when the other dominoes start to fall. The Utah Jazz happen to be in a position to possibly help the Clippers make this signing a reality.