Is Mike Brown the Cavaliers' New Solution or Old Problem?
Use your ← → (arrow) keys to browse more stories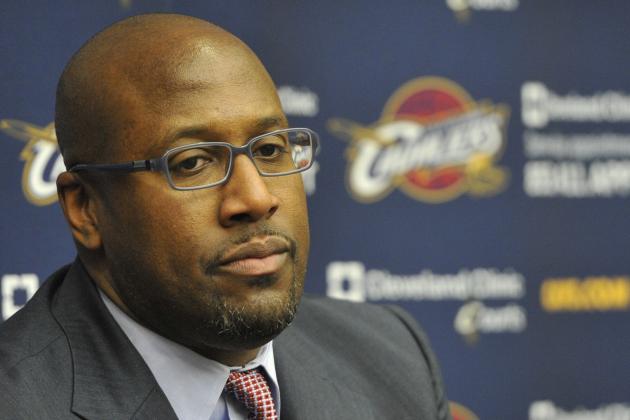 David Richard-USA TODAY Sports

Last week's rehiring of Mike Brown inevitably brought flashbacks to when Cleveland was at the center of the basketball universe. When Brown was last courtside with the Cavaliers, you couldn't turn on anything with a screen and not see a game, a commercial, an article, or some kind of commentary on the Cavaliers. That was when the Cavaliers were amassing a league-best 61-21 regular-season record, a favorite to win the championship, and, oh yeah, had the best player in the world in LeBron James.