What's Wrong With the Vancouver Canucks?
Use your ← → (arrow) keys to browse more stories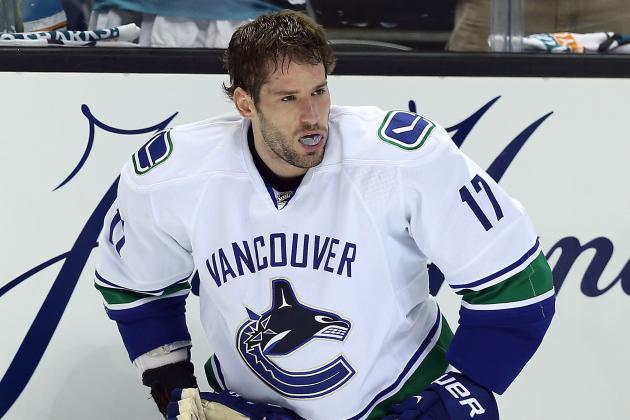 Christian Petersen/Getty Images

The Vancouver Canucks once again find themselves in an unenviable task of having to dig themselves out of a monsterous hole early in the NHL Stanley Cup Playoffs. Down 3-0 to the San Jose Sharks, the Canucks are on the verge of being bounced in the first round for the second straight season and the question needs to be asked……why?