Will Stafford's Deal Ever Get Done?
Use your ← → (arrow) keys to browse more stories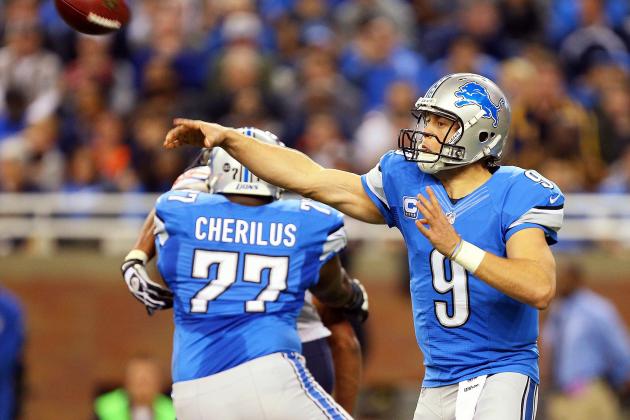 Mike Carter-USA TODAY Sports

My gut tells me it will not happen this offseason. Stafford has two more years left on his contract, and he can demand a lot more with another playoff season on his resume. If Dallas Cowboys quarterback Tony Romo can earn over $100 million in six years with only one playoff win, what can Stafford demand if the Lions went deep into the playoffs this season - or even a Super Bowl appearance? I do think the deal will get done eventually, but Stafford does not have a sense of urgency, and honestly, neither would I if placed in the same situation.