Josh Smith Wants to Test Free Agency, Does He Deserve the Max?
Use your ← → (arrow) keys to browse more stories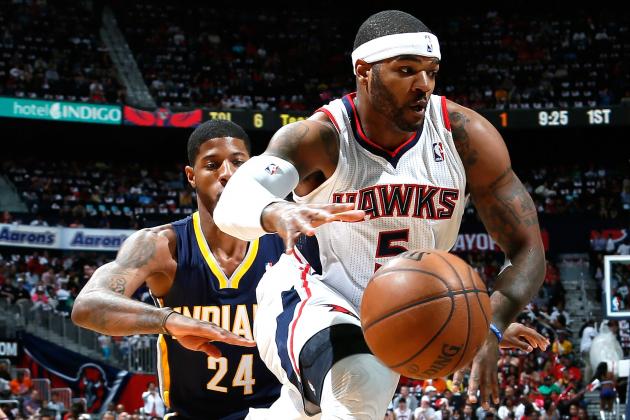 Kevin C. Cox/Getty Images

It's been known for a long time that Josh Smith, as an unrestricted free agent this summer, would be looking elsewhere unless something dramatic (i.e. Dwight Howard thinking Atlanta summers are his bag, again) happened. In his last interviews after the Hawks were eliminated Friday night, Smith reflected on his career in Atlanta, and confirmed what we already knew. There will be a bidding war, because he's going to hit the market.