If Fedotenko Leaves, Could Clarkson Be His Replacement?
Use your ← → (arrow) keys to browse more stories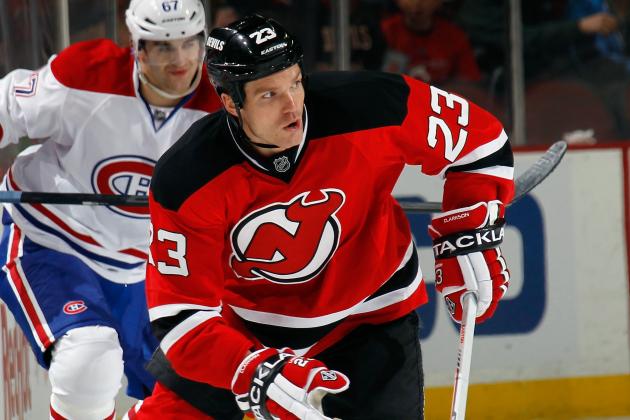 Bruce Bennett/Getty Images

This figures to be a busy offseason for the Flyers' organization, not just in preparation for next month's draft in New Jersey, but free agency and potential trading partners as well. Everyone knows the Flyers need to do something exceptional to upgrade on defense. That's something we'll get to at a later date because it will likely have to be achieved via trade.