Wild Recalls Three Players from AHL Houston; Lineup Changes Coming?
Use your ← → (arrow) keys to browse more stories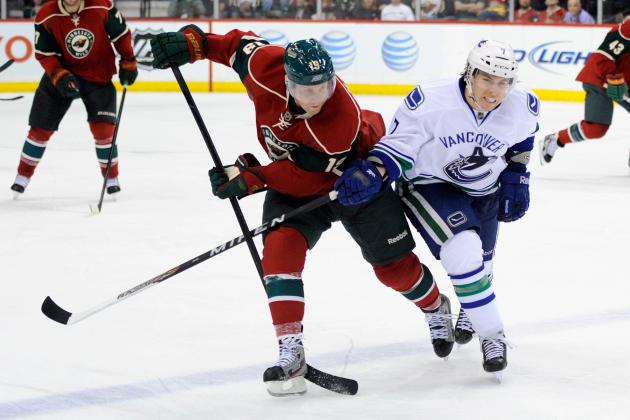 Hannah Foslien/Getty Images

Sadly, the Houston Aeros' season and their existence came to a painful end last night in Grand Rapids as the Griffins beat them 7-0. The Aeros relocate to Des Moines, Iowa, next year. You've got to feel for their fans and those that work around the team and cover the team. For some coverage, see the great Heather Galindo's Twitter account at @hockeygalindo and @3rdIntermission.