Stars Lined Up for Mavs This Summer?
Use your ← → (arrow) keys to browse more stories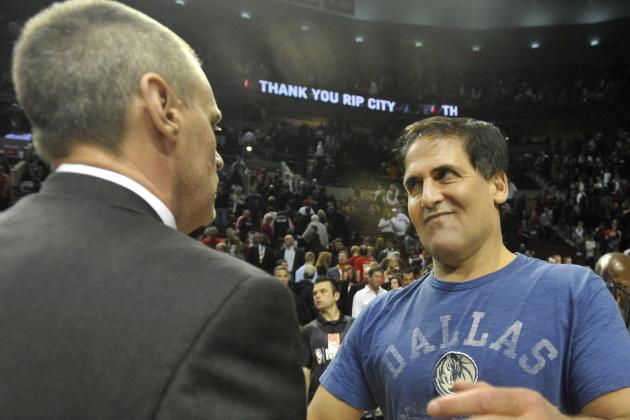 Steve Dykes/Getty Images

As far as setting up the Mavericks' summer goes, it was a phenomenal first round. Dwight Howard's team got swept. Chris Paul's squad lasted only six games. Enough seeds of doubt have been planted for the two superstars to at least seriously consider leaving their respective Los Angeles teams.