Red Sox's Clay Buchholz Accused of Cheating: Latest Updates
Red Sox starter Clay Buchholz has been accused of cheating by multiple Toronto Blue Jays broadcasters following Boston's 10-1 victory over Toronto on Wednesday night.
The win brought Buchholz to 6-0 with a 1.01 ERA on the year. Last year he finished the season at 11-8 with a 4.56 ERA. This year, his K per 9 average is 9.5, compared to 6.8 for his career.
The idea that Buchholz's success this year might not all be fairly gained was first floated by Blue Jays' broadcaster (and former professional pitcher) Dirk Hayhurst:
Could be rosin, could be something else. Looked awfully fishy, is all. twitter.com/TheGarfoose/st…

— Dirk

Hayhurst

(@TheGarfoose) May 2, 2013
Check back here for all the latest updates on the controversy over Buchholz's pitching.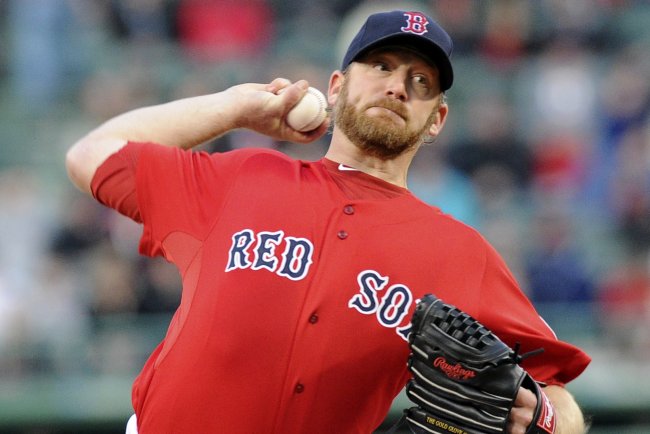 USA TODAY Sports
At least the Red Sox seem to be taking this all in stride. ESPN reports that Boston starter Ryan Dempster had some presents in his locker before today's game agains the Texas Rangers.
"Neatly arranged on the top shelf of pitcher Ryan Dempster's locker in the visiting clubhouse was a bottle of baby oil, a tube of Vaseline and a container of coca butter."
Boston Manager John Farrell also found positives in the controversy:
"We've become a closer-knit group and when this happens to one, then 24 guys take it on themselves for support," Farrell said. "I think we'll find a way to turn this into a positive."
Rays' stud lefty David Price tweeted his support of Buchholz, albeit with horrible spelling:
Buckholtz I feel for you...with success come haters...with haters come accusations...continue working hard

— David Price (@DAVIDprice14) May 3, 2013
haha I deserved to get crushed over misspelling Clays name...I am always grammar policing people...my apologies

— David Price (@DAVIDprice14) May 3, 2013
All good, David!
The man who started it all, Dirk Hayhurst, has decided to double-down on his accusations ... sort of.
In a post titled "Buchholz was cheating, but that's okay" Hayhurst says that while he fully believes Buchholz cheated, he believes:
"All pitchers have something on their hands. All of them. From a crappy career minor league like me to budding superstar Buchholz."
Hayhurst continues:
"Barring performance enhancing drugs, I'm actually a firm believer in trying to get an edge. I respect a little tack and slime here and there. It actually takes an amazing amount of skill to use it effectively. In fact, I think it was for doctoring that the phrase, "If you're not cheating, you're not trying," was coined."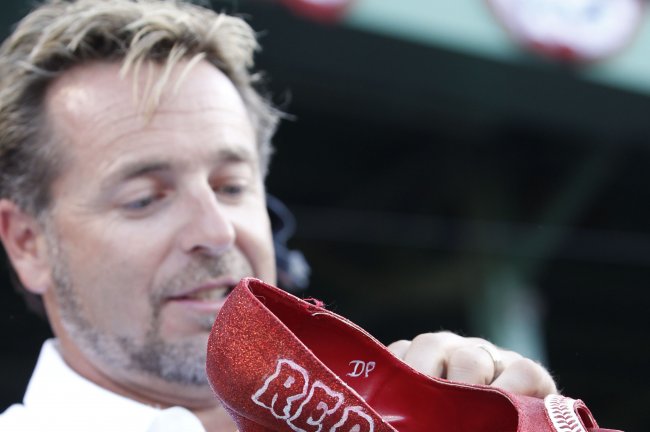 Greg M. Cooper-USA TODAY Sports
In perhaps the least shocking development of this story so far, former Boston hero Kevin Millar says he's "on Eck's side."
"The rosin bag is there for a reason. Pitchers put it all over their hat. ... It's for the pitcher's grip. When you're out there with a full-on lather, they all have something. They all lick their fingers off the mound, they all do something, they go to their hair if there's some gel in there, but it's just for a grip. But I'll tell you what, you can't take away the credit that this kid's doing right now."
SI's Tom Verducci joins the fray with a typically measured take on the controversy. But he also does not clear Buchholz of wrongdoing:
"Buchholz's answers to questions from reporters about the accusations from Hayhurst and Morris only confuse the issue. "Are they talking about the stains on my shirt?" he said. "There probably are stains on my shirt, because I've been wearing the same shirt for the last three years."

It was Buchholz who brought up the stains on his shirt. I'm not sure even what it means. (The Red Sox don't launder it?) But I looked at video from last year and found that there are no stains on his left sleeve. There is no glistening on his left forearm. Buchholz is doing something this year with his left forearm that he was not doing last year."
Fox Sports' Ken Rosenthal weighs in on the issue.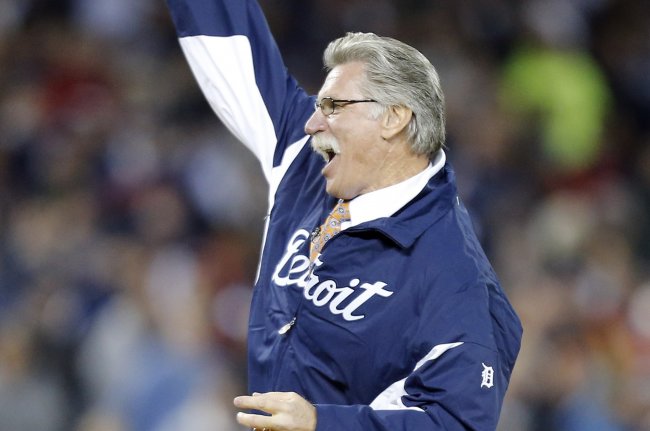 Rick Osentoski-USA TODAY Sports
Bleacher Report lead writer Zach Rymer asks, who should you believe in this debate: Morris or Buchholz?
Essentially, Rymer says you can believe both of them.
"Do pitchers put rosin everywhere anyway? Absolutely.
Do they ever get punished for it? No. This is just one of those rules that isn't enforced, so Buchholz shouldn't be admonished any more than any other pitcher for breaking it."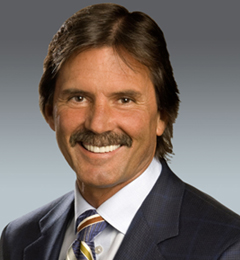 The fight is on! Red Sox broadcasters Jerry Remy and Dennis Eckersley have fired back at Hayhurst and Morris.
The choice cuts: Eckersley calls Hayhurst a "lifetime minor league pitcher", and calls Morris "a guy that can't even make it to the Hall of Fame yet". Shots fired!
Jerry Remy and Dennis Eckersley take issue with Toronto broadcasters.
Check out more of Eckersley's comments here.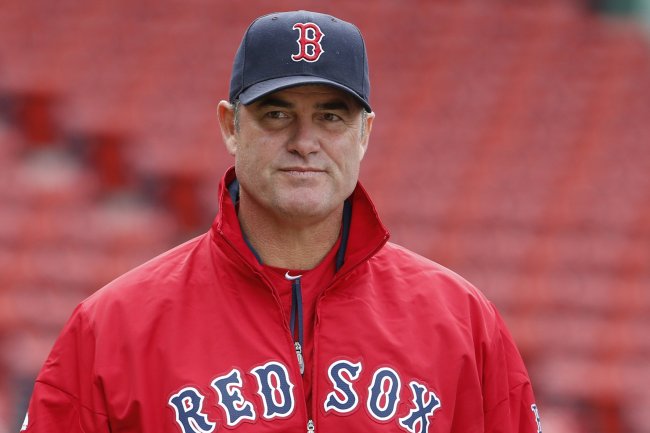 David Butler II-USA TODAY Sports
Blue Jays' broadcaster, and 18-year MLB veteran Jack Morris has joined Hayhurst in accusing Buchholz of cheating. In fact, Morris' claims are even stronger.
According to ESPN, Morris said Buchholz is "thowing a spitter."
"It was all over his forearm, all over the lower part of his T-shirt, it's all in his hair," Morris said. "I can't prove anything. I can't prove anything.
"Funny thing, the way the game is played today. In our generation, every player, every coach would have seen it, the umpire would have gone out and made him change, made him stop and that changes everything. Or else they throw him out of the game. So what kind of bugs all of us is nothing is done here."
In the same article, both Red Sox Manager John Farrell and Catcher Jarrod Saltalamacchia came to Buchholz's defense:
Farrell:
"He's got rosin on his arm. He's not loading up; he's got rosin on his arm. As soon as someone pitches well or does well, they're cheating."
Saltalamacchia:
"I know for a fact he's not doing anything illegal, as far as making his ball move more or cutting the ball to make it do this, that's ridiculous."

This article is
What is the duplicate article?
Why is this article offensive?
Where is this article plagiarized from?
Why is this article poorly edited?

Boston Red Sox: Like this team?