Ancelotti: "It's Hard to Say No to Madrid"
Use your ← → (arrow) keys to browse more stories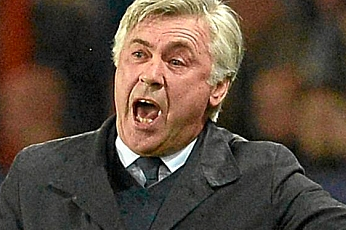 Carlo Ancelotti was asked whether he sees his future at Real Madrid on 'Simona Ventura TV': "I don't know. There was a time when I was close in the past, and then I went to Chelsea. No-one knows the future, but I'm happy at PSG and may well stay for a long time...