Kyle Kendrick: The Most Improbable Ace in Baseball?
Use your ← → (arrow) keys to browse more stories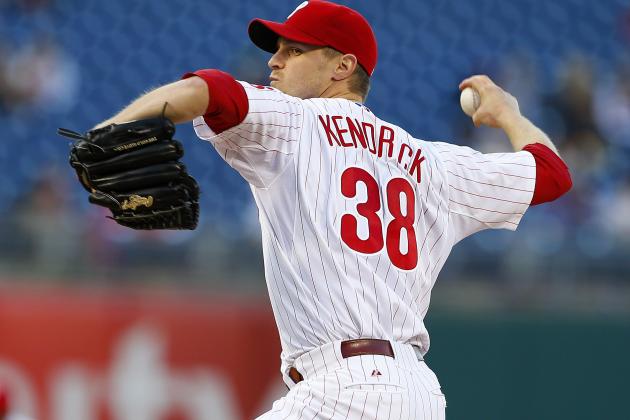 Rich Schultz/Getty Images

The longer this goes on, the more we have to re-examine everything we've ever thought about Kyle Kendrick. The evidence is mounting that he's not who he used to be...